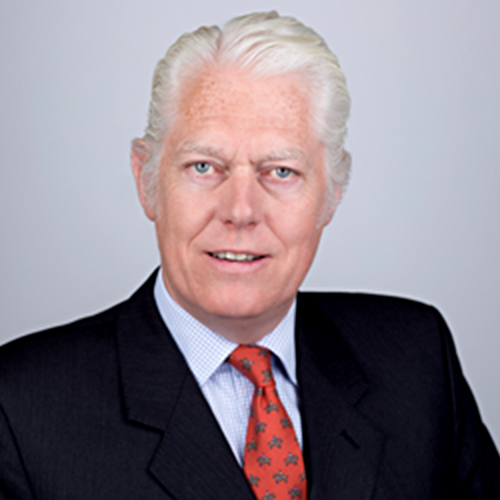 Paul Goodson
Senior Independent Director
V AR R N
Paul was executive chairman of Great Bear Distribution, a leading independent third-party logistics business which provides a range of warehousing, distribution and added value services to blue chip organisations. He stood down in February 2016 after having successfully sold the business to Culina to create a £400 million group.
Prior to Great Bear, he spent 13 years with Barclay Private Equity, latterly serving as MD of the UK business. In this role, he had responsibility for the UK's investment team and shared responsibility for BPE Europe with the Heads of France and Germany. Prior to this, he held a number of senior investment and general management roles both with BPE and 3i after beginning his career with IBM as a Sales Representative.
He is a Non-Executive Director of DX (Group) plc.
Paul was appointed as a Director on 26 May 2016. He is Chairman of the Valuations Committee and a member of the Audit and Risk, Remuneration and Nominations Committees.