About Electra
Since 1 October 2016, Electra has distributed over £2.0 billion to shareholders through ordinary dividends, special dividends and share buybacks.
"The demerger of Hostmore marks the penultimate stage of the implementation of the Electra strategy over five years. We have confidence that both the demerger of Hostmore, and shortly the transition to Unbound Group, will provide shareholders with the opportunity for further value creation over and above that delivered in 2016, whether they wish to realise that value now or to share in the further value creation opportunity that we have confidence both businesses will deliver."
Key investments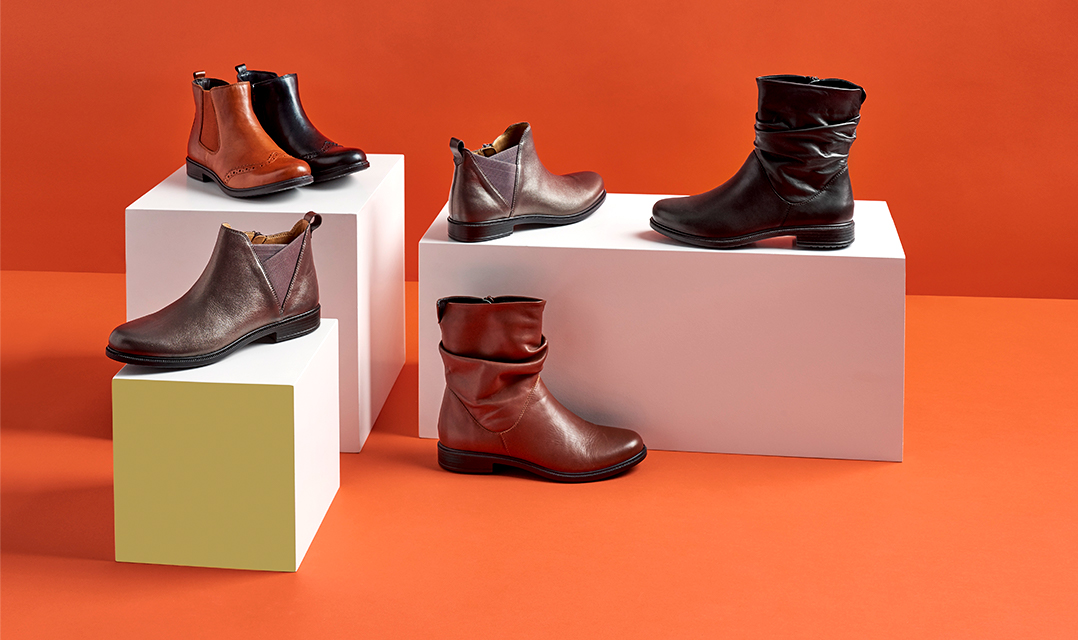 Hotter Shoes
UK's largest shoe manufacturer with a strong focus on comfort and service.